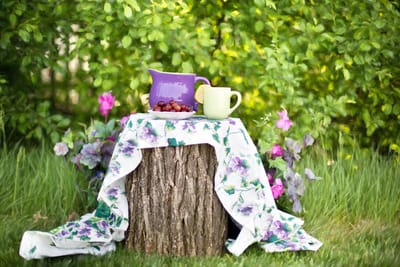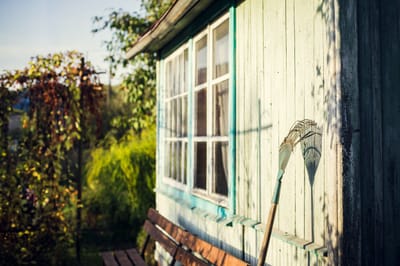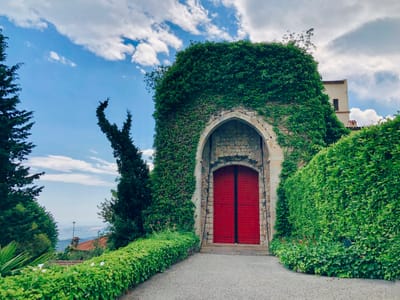 Forest Garden Services are based in beautiful North Norfolk and specialise in hedge trimming and all aspects of garden care.
Listening and paying attention to the detail in each project.

Our goal, to enhance the beauty of your environment.

Our promise, to be honest and reliable.

Forest Garden Services endeavour to finish each project on schedule and with the highest level of quality. A focus on a personalised service with competitive rates whilst striving to meet or exceed expectations.


Let's be happy in life.